---
---
Press
The New Criterion
Second City Views
by Alan Pocaro
April 8, 2021
---
Press
Galerie
5 Must-See Figurative Exhibitions Exploring Our Turbulent Times
by Paul Laster
March 17, 2021
---
Press
SSENSE
The Past is Proof
Careful Nostalgia & Close History: Changing Our Perception of the Present
by Gaby Wilson
June 12, 2020
---
Press
Hyperallergic
Best of 2019: Our Top 20 United States Art Shows
by Billy Anania
December 12, 2019
---
Press
Artnet News
Here Are 6 of the Best ArtWorks at Art Basel Miami Beach 2019
by Andrew Goldstein
December 5, 2019
---
Press
Art Basel Stories
Fresh Paint: Seven Artists on the Rise
by Karim Crippa
September 24, 2019
---
Press

Hyperallergic
Untethering Filipino History From American Exceptionalism
by Billy Anania
July 18, 2019
---
Press
Claiming A Seat At The Table
by Osman Can Yerebakan
June 20, 2019

link
---

Press

Maia Cruz Palileo
by Lauren DeLand
May 1, 2019

link
---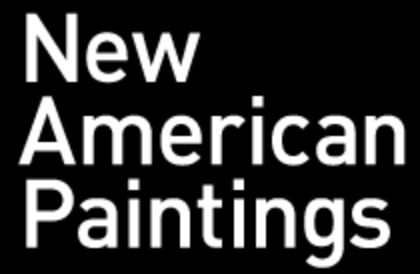 Press
PERSONAL STARS: MAIA CRUZ PALILEO AT MONIQUE MELOCHE GALLERY​
by B. David Zarley
March 15, 2019

link
---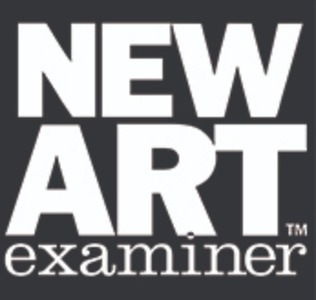 Press
Maia Cruz Palileo: "All The While I Thought You Had Received This" Monique Meloche Gallery​
by Sara Rouse
March / April 2019

link
---

Press
Figurative Painter Maia Cruz Palileo
By Angela Cappetta
February 28, 2019

link
---

Press
Maia Cruz Palileo on memory and myth
by Juliana Halpert
February 14, 2019

link
---

Finding my Filipino identity in Maia Cruz Palileo's Art
by Ann Binlot
February 4, 2019
link
---

Smaller Museums And Galleries Shining In Chicago's Flourishing Arts Scene
by Chadd Scott
February 2, 2019
link
---

Press
ARTnews
Joan Mitchell Foundation Names Recipients of 2018 Painters & Sculptors Grants
by Annie Armstrong
December 12, 2018

link
---

Press
ARTnews
Maia Cruz Palileo at Taymour Grahne, London
by The Editors of ARTNews
September 28, 2018

link
---

Press
The Studio Visit
Maia Cruz Palileo
by Isabel Manalo
June 11, 2018
link
---

Press
Art Forum
Critic's Picks
by Cora Fisher
June 4, 2018
link
---

Press
Financial Times
Beautiful imagery from an ugly past: Maia Cruz Palileo, Pioneer Works, Brooklyn
by Ariella Budick
May 25, 2018
link
---

Press
All Arts: WLIW New York Public Media
Ancestral Stories: Maia Cruz Palileo at Pioneer Works
By Sarah Kricheff
May 18, 2018
link
---

Press
Artnet News
Editors' Picks: 15 Art-World Attractions to Seek Out in New York This Week
Sarah Cascone
, May 14, 2018
link
---

Press
Hyperallergic
Your Concise New York Art Guide for Spring 2018
Your list of 45 must-see, fun, insightful, and very New York art events this season.
​February 18, 2018
link
---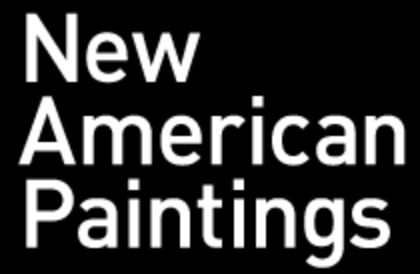 Publication
New American Paintings
Northeast Issue #134
Feb/March 2018
l
ink
---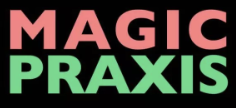 Podcast
Magic Praxis
Episode 12: Chitra Ganesh with Maia Cruz Palileo
March 2018
link
---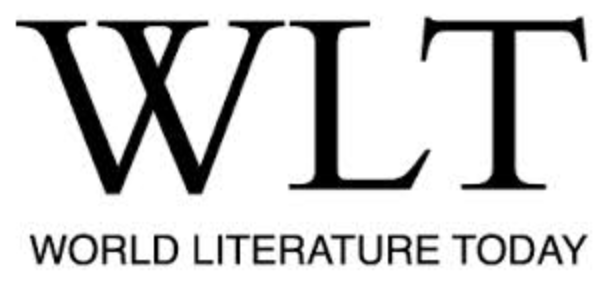 Publication
World Literature Today
Special Section Philippine-American Lit
edited by Joseph O. Legaspi
March - April 2018

link
---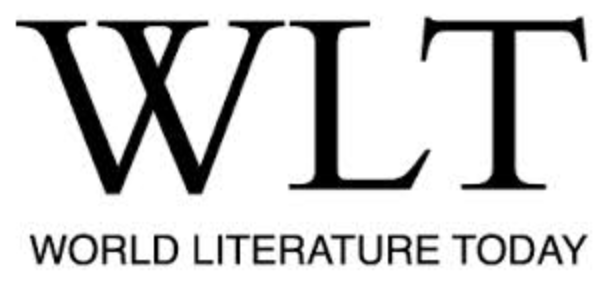 World Literature Today Blog
Migration, Home, and History Through the Eyes of Philippine-American Artists
by Jen Rickard Blair
February 2018
link
---

Publication
Brask Studio Visits III
December 2017
link
---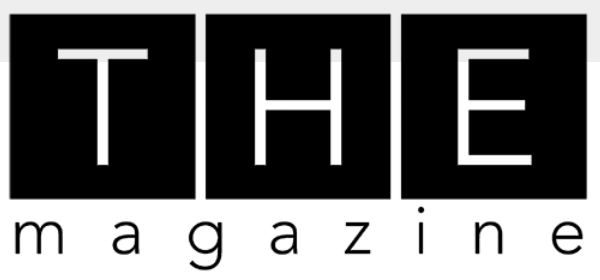 Press
Review: The Alchemical Trace
by Jenn Shapland
November 2017
link
---

Press
FOR US BY US
by Shira Levine
June 2017
link
---

Press
PORTRAIT OF THE ARTIST: GENERATIONAL JUXTAPOSITION
by Noelani Kirschner
June 19, 2017
link
---

News
2017 Travel and Study Program Grantee
Maia was recently awarded a Travel and Study Program Grant from the Jerome Foundation. She will live and study in Chicago, IL to study the Dean C. Worcester Collection of Philippine Photographs, Damián Domingo's Costume Album, and the book "El folk-lore Filipino" by Isabelo de los Reyes y Florentino in the Newberry Library's extensive Philippine Collection—images from the early years of imperial American conquest of Filipinos.
link
---

Press
KIMO NELSON AND MAIA CRUZ PALILEO
by Janna Añonuevo Langholz
May 2017
link
---

Press
PERMEABLE NARRATIVES AND LANDSCAPES OF HOME: AN INTERVIEW WITH MAIA CRUZ PALILEO
by Danni Shen
March 9, 2016
link
---

Press
STORIES FROM HOME
by Jack Teotico
March 2016
link
---

Press
DON'T FORGET US: AN INTERVIEW WITH MAIA CRUZ PALILEO
by JoYin Shih
March 31, 2015
link
---

Press
5 BROOKLYN ARTISTS YOU NEED TO KNOW
by Paul D'Agostino
March 25, 2015
link
---

Press
INSIDE THE ARTIST'S STUDIO
by Kristin Iversen
March 16, 2015
link
---

Press
PAINT A PHOTO'S STORY
by Tanya Silverman
January 27, 2015
link
---

LOST LOOKING
by Dan Piepenbring
January 27, 2015
link
---

SUPPORT FROM A LOVE SPRITE AND SOME FRACTURED FRIENDS
by Andy Webster
October 9, 2011
link